September 6, 2023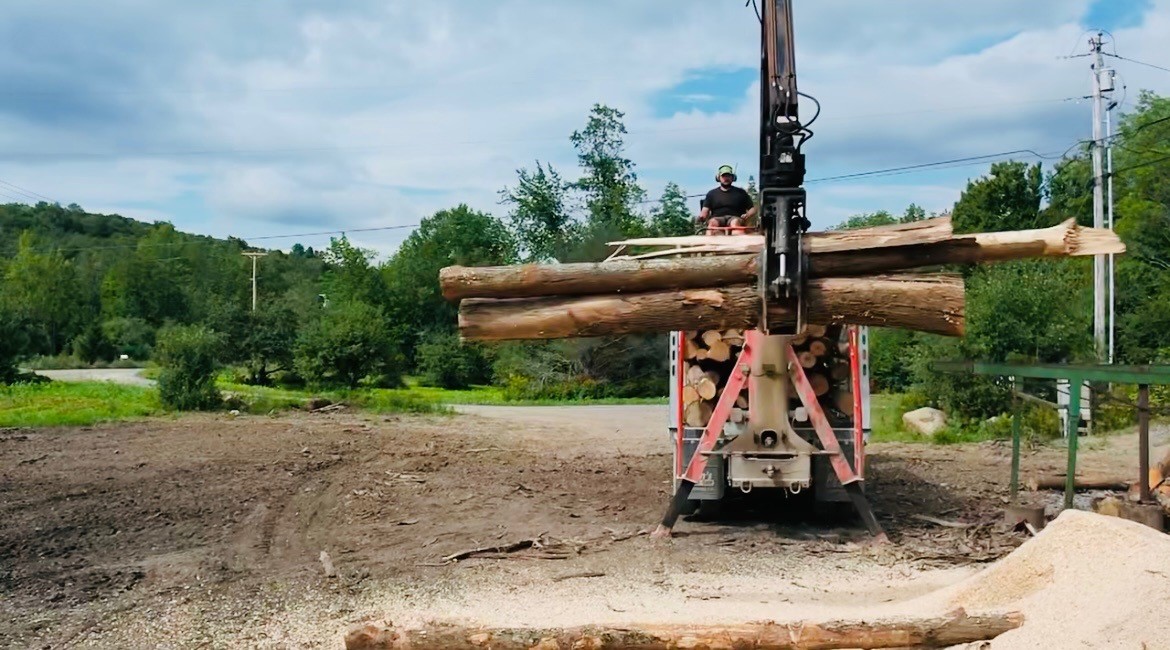 September 6, 2023 | Montpelier, VT - The first round of Working Lands Enterprise Initiative (WLEI) applications for fiscal year (FY) 2024 is now open.  The Working Lands Enterprise Board (WLEB) is releasing two requests for applications that allow Vermont working lands service provider organizations and producer associations to invest in projects focused on governance and leadership and building workforce development and executive business skills. The application portal is open from September 6th through October 16th, 2023.   
Vermont-based nonprofit producer association groups that represent and promote Vermont agriculture, food, beverage, forest, or fiber products are welcome to apply. More details about the Producer Association Development Grant request for applications can be found at: FY24 Working Lands Producer Association Grants.   
Service Provider Grant projects will include the provision of direct and indirect services to support the development of Vermont-based working lands businesses through business assistance such as marketing plans, business and financial planning, and business transitions and succession. More details about the Service Provider Grant request for applications can be found at: FY24 Working Lands Service Provider Grant. 
Please visit the WLEI funding opportunities calendar to see other grants available for Fiscal Year 2024. Applications will open throughout the fall and winter, with awards announced throughout the winter and spring. Applicants can only apply to one WLEI grant during Fiscal Year 2024.   
WLEI grants expect a match equal to 100% of the grant request, meaning that for example an organization or business applying for a $25,000 should expect to contribute $25,000 in their own cash and/or labor.   
The Working Lands Enterprise Initiative (WLEI) and governing board (WLEB) were created by the legislature in 2012 to stimulate economic development in the agricultural and forestry sectors. WLEI is a collaborative effort between the Agency of Agriculture, Food, and Markets, Department of Forest, Parks, and Recreation, and the Agency of Commerce and Community Development.  
Please follow @vtworkinglands and sign up for the Agriculture Development Newsletter for updates and application announcements.  
For questions regarding WLEI grant opportunities, please contact:  
Clare Salerno  
Agriculture Development Specialist | Working Lands Enterprise Initiative  
clare.salerno@vermont.gov | 802-917-2637