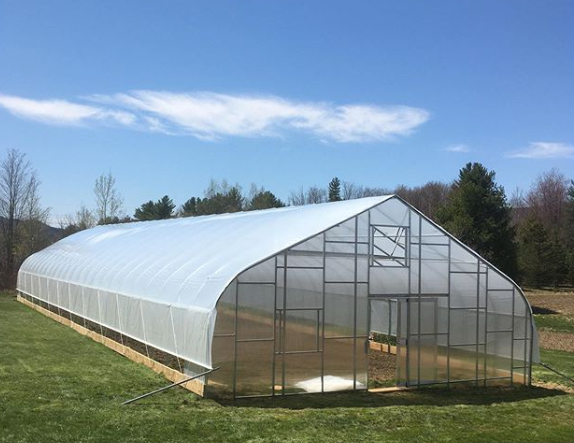 Vermont Ski Industry Supports State Working Lands Businesses
Over $15,000 supports greenhouse and tree nursery businesses expansion
May 26, 2020 | Montpelier, VT – The Working Lands Enterprise Board (WLEB) is pleased to announce two grants made possible by Ski Vermont this year, supporting Vermont agriculture and forestry businesses.  Please see the attached press release for more information about the two grants.
The Working Lands Enterprise Initiative (WLEI) supports innovative entrepreneurs at the forefront of Vermont's Working Lands economy through technical and financial assistance to help growing businesses thrive. The program is made possible through the support of the state legislature, multiple state organizations and public/private donors.
To date, Ski Vermont has awarded nearly $51,500 in grants through the Vermont Working Lands Enterprise Fund to a wide variety of in-state businesses. "The Working Lands Enterprise Board is grateful for the philanthropy extended to date from Ski Vermont's support of Agriculture & Forestry based businesses around the State. Ski Vermont's thoughtful selection ensures awareness of the critical positive impacts these funds provide', said Deputy Secretary of Agriculture, Food & Markets Alyson Eastman.
For more information about the Vermont Working Lands Enterprise Initiative, please visit: https://workinglands.vermont.gov/