February 14, 2022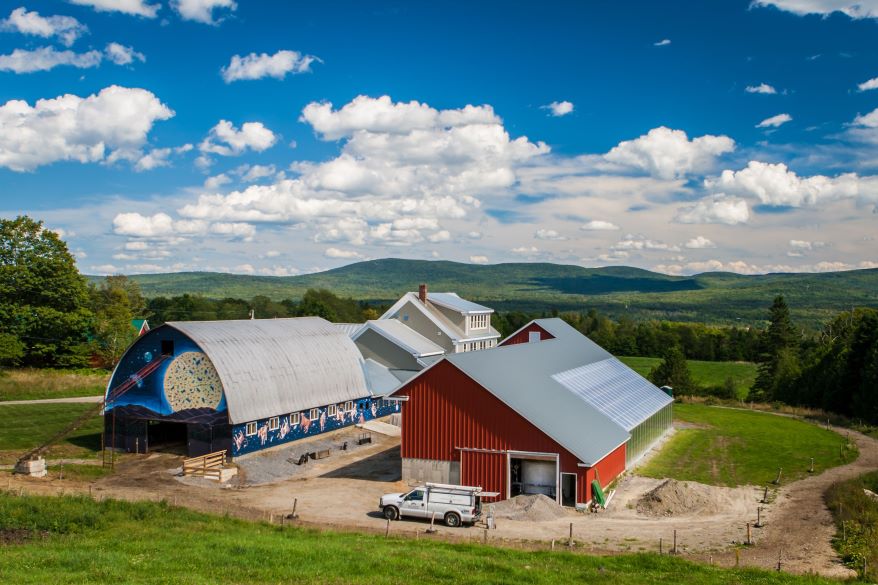 By Randall Szott, Agency of Commerce and Community Development
Jasper Hill Creamery received a Fiscal Year 2021 $75,000 Supply Chain Impact Grant award for the construction of an 8500 sq ft addition to their existing facilities and the installation of state-of-the-art hard cheesemaking equipment. The expansion and upgrade led to a major increase in their production capacity and positions them to continue as a standard-bearer of quality and innovation in the artisan cheese industry. It will also allow Jasper Hill to rebuild its herd, which had to be dispersed early in the pandemic. Over the coming years, they will be able to build demand and process over 15 million lbs. of milk a year – supporting between 6 and 10 additional farms. 
Through Jasper Hill Creamery and the Cellars at Jasper Hill, Andy and Mateo Kehler have been leaders in promoting and maintaining Vermont's working landscape in obvious ways - like purchasing high quality milk from three nearby small dairy farms, but also in less obvious ways - like utilizing two forestry professionals to harvest spruce trees from local woodlands. The bark is used to wrap their award-winning Harbison cheese and spruce boards are milled to age their various cheeses on. This place-based business philosophy impacts the regional economy by making 62% of business expenditures within 15 miles of their farm and 79% within the state of Vermont. The impact is more than financial though, it helps keep family farms in the family and preserves the working lands that Vermonters value so highly.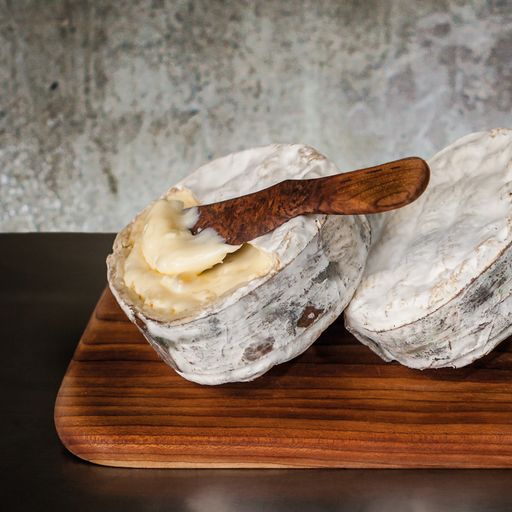 Of course, their business philosophy has an impact well beyond regional suppliers and producers. They are also committed to their nationwide network of customers and have worked hard to build lasting ties with them. For example, during the financial crisis of 2008 when the Cellars had just begun operations, Mateo got in his Honda Civic and drove over 7,000 miles to personally visit dozens of customers to strengthen their relationship and to build pathways for all the cheeses coming ripe from the new vaults. This commitment to doing what it takes to keep innovating and to create a sustainable, quality producer/consumer/product ecosystem extends into all areas. It is reflected in a previous Working Lands grant that the Cellars at Jasper Hill received in 2013 to support the construction and startup of an onsite microbiology lab used to isolate, identify and propagate microbes to enhance the quality of their cheeses. The lab enables them to test milk and cheese for partner producers and to troubleshoot and understand what drives flavor, texture, and defects in their products.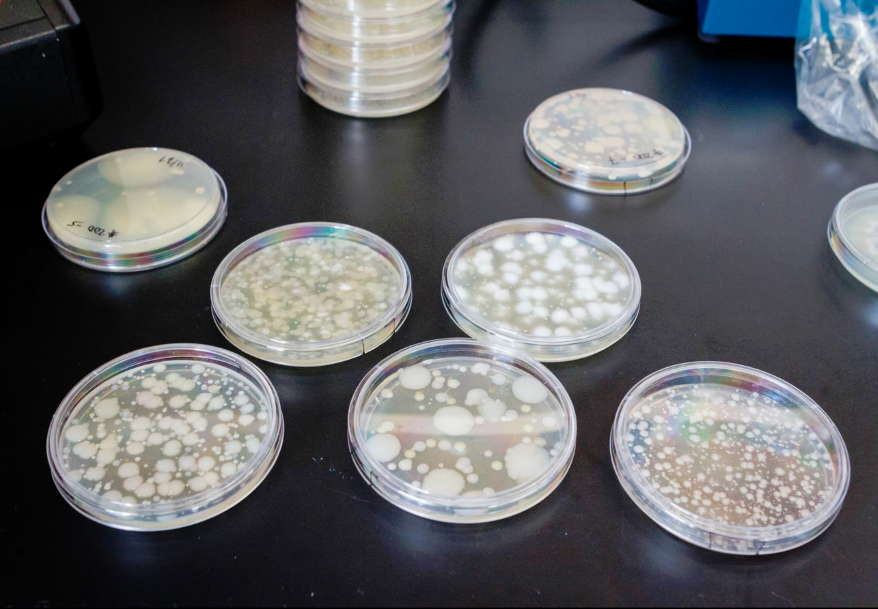 The preliminary investment in equipment afforded by this grant will enable Jasper Hill Creamery to recover a significant amount of butterfat from the whey produced at the Creamery every month which will yield finished butter to be processed and sold by nearby Bridgman Hill Farm. Other neighboring farms that will be impacted by this infrastructure improvement are Young View Farm, Hillside Homestead, Hill Family Farm, and Barr Hill Farm. All of which expands and perpetuates the cycle of grass converted into milk and then transformed into cheese. A process which is the equivalent of rendering an 800 lb. hay bale into nine 20 lb. wheels of cheese and is emblematic of the larger holistic thinking that connects people the community, and the soil that Jasper Hill has engaged in for the past two decades.