Working Lands Enterprise Board (WLEB) and Forestry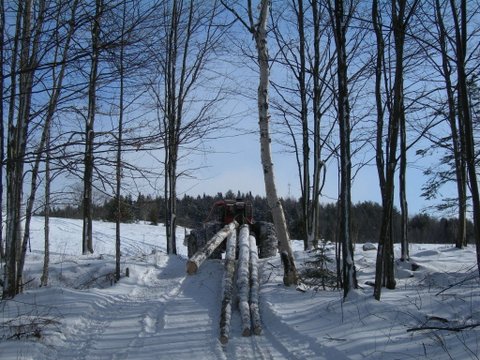 The Working Lands Enterprise Board is dedicated to supporting Vermont's forest and wood products sector.  Through granting decisions and the work of the Forestry sub-committee, the WLEB is constantly working to support this important area of our working landscape.
Over five years of granting, the WLEB has invested $899,110 in 30 forest businesses, and $885,997 in forestry-related service provider grants.
Forest & Wood Products Directory Asset Map
A visual locator of forest and wood products in the state of Vermont. View the Asset Map
Forest Sector Systems Analysis & Documents
A project conducted by St. Albans-based Yellowood Associates that brought together hundreds of industry members across the state who contributed their thoughts and expertise to this project.
Working Lands Forestry Sub-Committee Members
Kathleen Wanner, Chair
Joe Nelson, Consulting Forester 
Michael Snyder, Commisioner, VT Dept. of Forests, Parks & Recreation
Sam Lincoln, Deputy Commissioner of VT Dept of Forests, Parks & Recreation
Paul Frederick, VT Dept. of Forests, Parks & Recreation
Ken Gagnon, Gagnon Lumber
Ian Hartman, VHCB Farm & Forest Viability
Christine McGowan, Vermont Sustainable Jobs Fund
Matt Langlais, VT Dept. of Forests, Parks & Recreation
​Lynn Ellen Schimoler, VT Dept of Agriculture, Food & Markets
Diana Ferguson, VT Dept. of Agriculture, Food & Markets
Additional Reading
More reports and information are available on our Reading Resources page
Photo Credit: Emma Marvin